Choosing the Package That is Best for You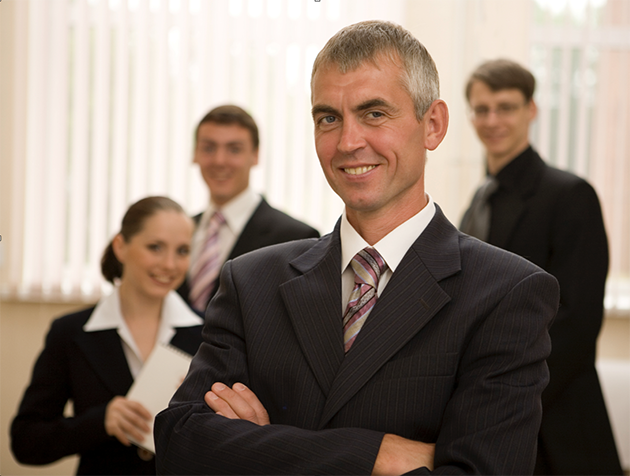 Not sure which package to choose?
When ordering a background search, here are some things to keep in mind:
The position for which you are hiring
Job responsibilities for that position 
(ex. handling money, driving)
Your budget for background checks
For example, if the applicant will be driving for the company, choose a package with an MVR. If the applicant has access to cash or receivables, consider a package that includes an Employment Credit Report. More info can be found online.
Our partnership with NCS allows you access to the following services:
Multi-State Criminal Background Searches
SSN Validation and Address Tracker
Sex & Violent Offenders Search
Motor Vehicle Records
Drug Screening
Employment Credit Reports
Healthcare Industry Search Services
Tenant Screening
Volunteer Screening
Alias Search
Employment and Education Verifications

We're excited to announce… that we provide our customers access to a simple and affordable background screening solution through our partnership with National Crime Search (NCS). Our partnership not only provides you with secure and affordable access to a 
web-based criminal and sex offender directory that includes over 507 million criminal records, it also allows you access to motor vehicle reports, credit reports, county criminal records and much more.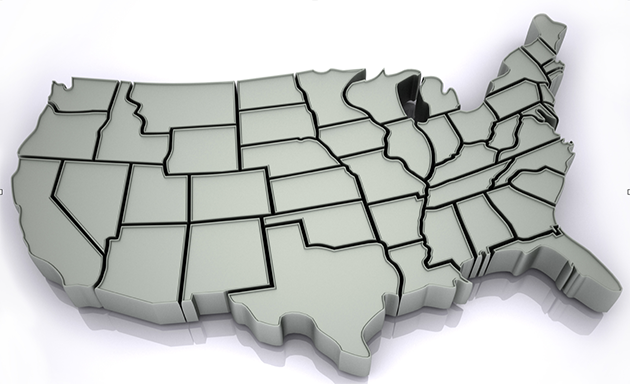 NCS is committed to providing a quality and affordable background screening solution tailored to meet your criminal background search needs.
For more information,
go to our website at www.keeperofthepayroll.com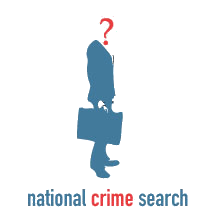 National Crime Search
Your Background Screening Partner